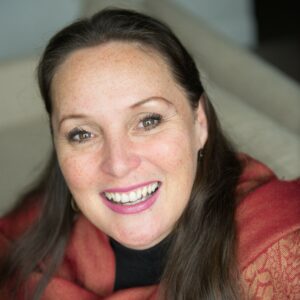 Belinda Woodhouse
Award-Winning Writer
Highlights
Award-Winning Writer: 7x Editors Choice award recipient from International Living and the Mexico Correspondent.
Diverse Publications: Contributing Editor for 'Live in Italy' magazine, featured in 'Food Wine & Travel', and author of 5 travel books on Amazon.
Skilled Multimedia Creator: Trained in travel writing, travel photography, videography, and currently pursuing the prestigious AWAI Copywriting course.
Experience
Belinda is not just a writer; she's an explorer of cultures, tastes, and places. She thrives on making research and writing a delightful journey, ensuring every piece resonates with authenticity and zest. With a clear layout approach, Belinda's works are engaging, organized, and informative. Her journey spans continents, with award-winning contributions to international magazines, speaking at renowned conferences, and authoring travel books. When not writing, Belinda indulges in her passion for ocean swimming, photography, and exploring the vibrant arts, dance, history, and traditions of the Yucatan in Mexico.
Education
While Belinda doesn't hold a journalism degree, her education has been crafted through hands-on experience, learning directly from editors in the field. In addition, she's taken specialized courses in travel writing, photography, videography, and is currently working towards her accreditation from the #1 AWAI Copywriting course in the USA.
More From Belinda Woodhouse